Guest reviews – your feedback is extremely important to us!
More and more guests are trusting the opinion of other travellers. You too can benefit from their experience, comments and reviews

The re:Score from respondelligent is an independent, global score that measures guest satisfaction objectively.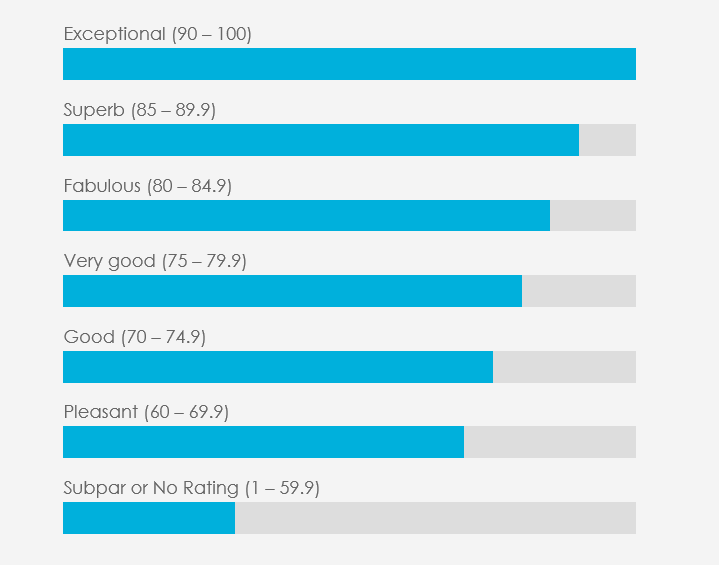 The re:Score includes all guest reviews from key rating sites, such as Google, Facebook, camping.info and Tripadvisor, in all languages.

TCS Camping improves its offerings in response to guest feedback
TCS Camping analyses and evaluates guest feedback and always strives to optimise its offers and services. For us, the feedback of our guests is the most important measure of our services and so we take all reviews to heart.
Thank you for taking the time to review us too!
Your TCS Camping Team